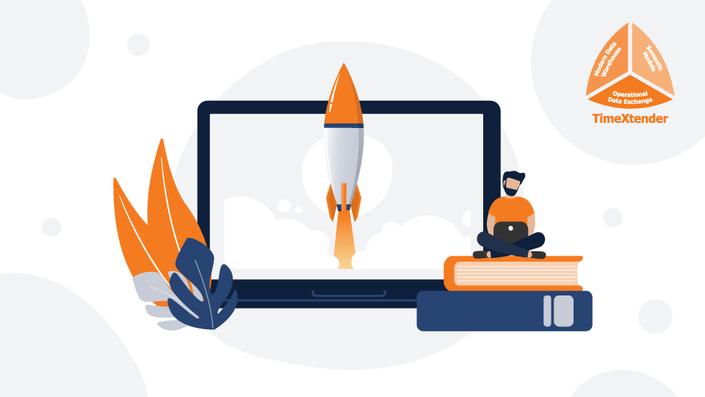 v20 TimeXtender - Advanced
Learn to use v20 TimeXtender to its full potential.
What you will learn
In this advanced training course, you will learn the advanced features of the TimeXtender Data Management Platform. Building upon the project created in TimeXtender - Basics and the exercises in TimeXtender - Optimization, we'll explore the advanced features to push your project to it's full potential. In this course will cover many topics including:
Security
Team Development
Connecting to REST APIs
Aggregate Tables & Table Inserts
Type II Slowly Changing dimensions
Multiple Environments
and implementing Custom Code
Course Content

This course includes about 20 lectures consisting of reading & concepts, hands-on exercises, and quizzes. This course consists of roughly 4 hours of training content depending on your familiarity with the topic.
Have questions?
Please post your questions in the TimeXtender community and we will respond as soon as we can.
Training Content
Advance Topics in TimeXtender
Available in days
days after you enroll
REST API Data Sources
Available in days
days after you enroll
Advanced Table Functions
Available in days
days after you enroll